1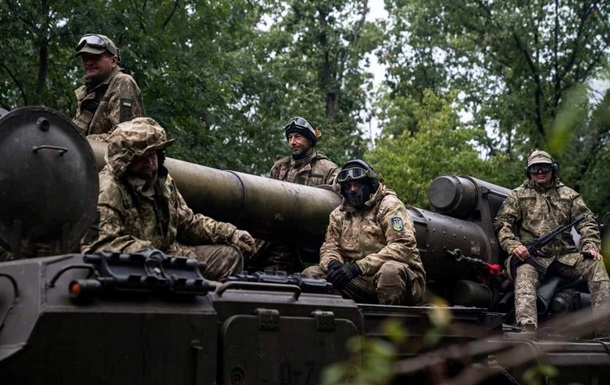 Foto: Generalstab for de ukrainske væbnede styrker
Forsvaret stopper ikke
Ukraine var i stand til at iværksætte en vellykket modoffensiv efter at have modtaget det nødvendige artilleri. En anden faktor er Forsvarets motivation.
Hovedfaktorerne for en vellykket modoffensiv af de væbnede styrker er motivation og de nødvendige våben, sagde præsident Volodymyr Zelenskyi i et interview med avisen Ouest-Frankrigtaler om den ukrainske hærs offensive handlinger.
"Reaktive salveildsystemer, artilleri og vores folks motivation var af afgørende betydning. Så snart vi fik artilleriet, lykkedes det os at rykke frem," sagde Zelenskyy.
Samtidig bemærkede han, at Ukraine har brug for kampvogne og droner.
"Vores opgave i dag er at redde livet for enhver person. For os er sådanne teknologier som kamp- eller rekognosceringsdroner, såvel som pansrede køretøjer til at redde menneskers liv, meget vigtige for os," sagde Zelenskyi.
Han takkede den franske præsident Emmanuel Macron for hjælpen, men ville gerne have mere støtte.
"Cæsarkanoner sendt af Frankrig hjælper os meget," tilføjede Ukraines præsident.
kilde link https://ua.korrespondent.net/ukraine/4519134-zelenskyi-ozvuchyv-umovy-uspikhu-kontrnastupu